Semikron Elektronik GmbH
Waste Water Treatment + Ultra Pure Water | Nürnberg (Germany) - 2008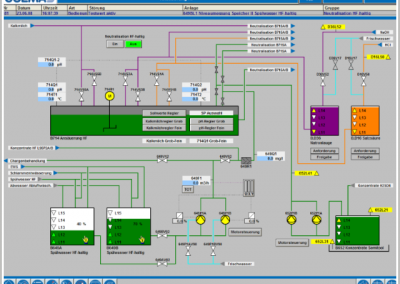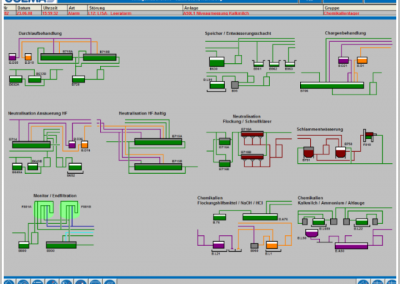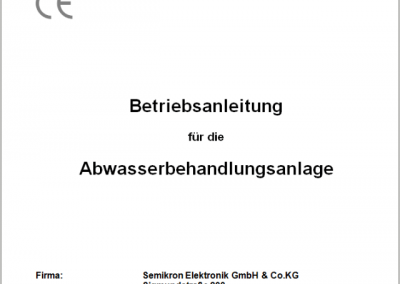 This project which is designed for GOEMA GmbH of which we are Turkey representative in general is developed for ensuring waste water treatment and also meeting need for process water of German SEMIKRON Electronics company.
Many high technology water treatment system are used in the system and it has a developed process structure and capacity which includes units of Anion Exchanger, Kation Exchanger, Mixbed Ion Exchange Unit, Batch Treatment, Continuous Treatment, Neutralization, Active Carbon Filter, Pressure Filter, Ultrafiltration, Reverse Osmose, Filter Press and Sludge Storage.
Control of the system is made by using SIEMENS automation products. Also Profibus/Profinet communication systems were used.