Henkel
Chemicals | Ankara (Turkey) - 2015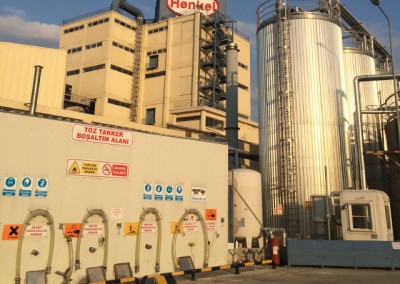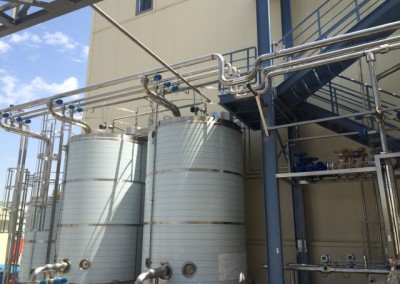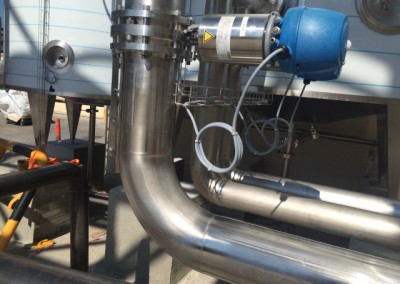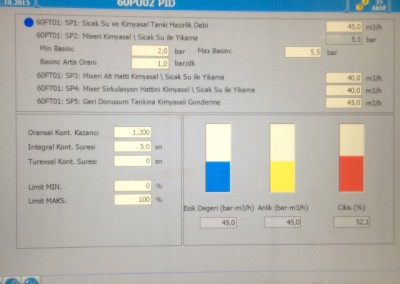 Henkel operates worldwide with leading brand and technologies in three business areas: Laundry & Home Car, Beauty Care and Adhesive Technologies.
We have completed industrial automation design, control cabinets, electrical cabling, PLC control software and HMI of Henkel's Laundry & Home Care area liquid facility in Ankara. Commissioning of the project has been completed successfully in last quarter of the year 2015.
The facility is responsible for the process of preparation of liquid products to the boxing. Every point of the plant has capability of both cold and hot CIP (Cleaning in Progress). programmed by us. Siemens TIA Portal has been used for the industrial control programming.