AT&S Chongqing
Waste Water Treatment + Data Acquisition | Chongqing (Peoples Republic of China) - 2013/2015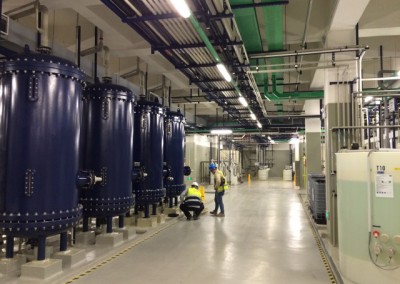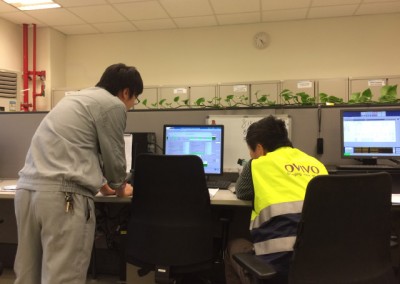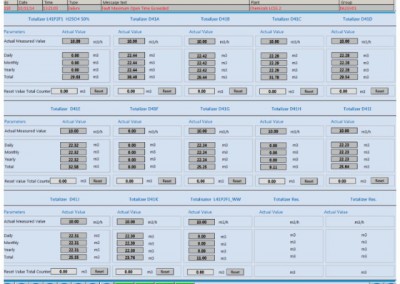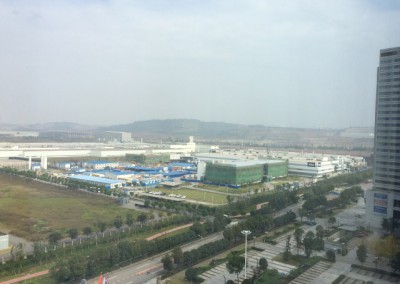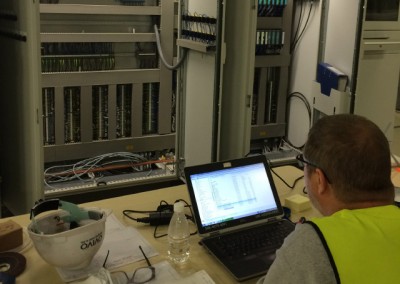 The project which is realized for industrial waste water treatment of production facility in People's Republic of China of AT&S company which is one of global leaders in terms of electronic card production is designed for Ovivo Deutschland GmbH company. The project includes chemical and biological treatment of waste water, water production that is proper for water needs of the production and distribution of necessary chemicals.
We have supported commissioning of the extension part of the project on site in Chongqing province of People's Republic of China with one programmer in December 2015.
In addition to PLC software and SCADA application, various additional sofware about automatic reporting and follow up for chemical materials consumption are presented to end-users by our company.