Vipa
Industrial control products are available from our company. We are Aegean region distributor of Videc products in Turkey.
Development is not possible without innovations. Innovations provide new solutions. Innovations bring success. VIPA automation which adopts inattentiveness as a principle provides full solutions. It does not only provide operators which have SPEED7 technology and speed advantage with its extraordinary speed. By the help of SPEEDbus technology developed by the VIPA, reaction and signal process time can be extended.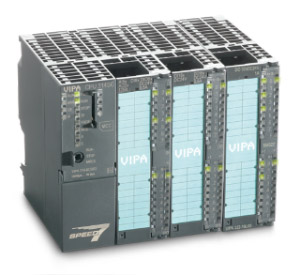 300S Serisi PLC
One of the fastest and most effective one in terms of µC based systems in the world. Can work with no need to an additional memory card.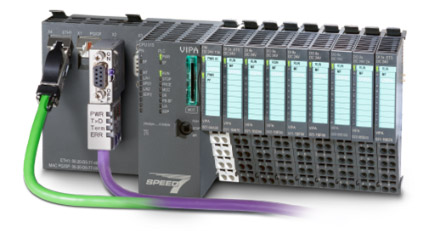 SLIO Slice I/O System
Low-space consumption
Direct connection to modules
Easy programming
48MBit/s transfer speed
20µs response time
Preference of Innovators.
Developer of technologies at the standards of industry and world's fastest PLCs in its class continue to be preference of innovators by its branches in 60 countries.
Ask for Offer
Contact us for more details and your requests.